Free Tinnitus Information Day set to attract large North East audience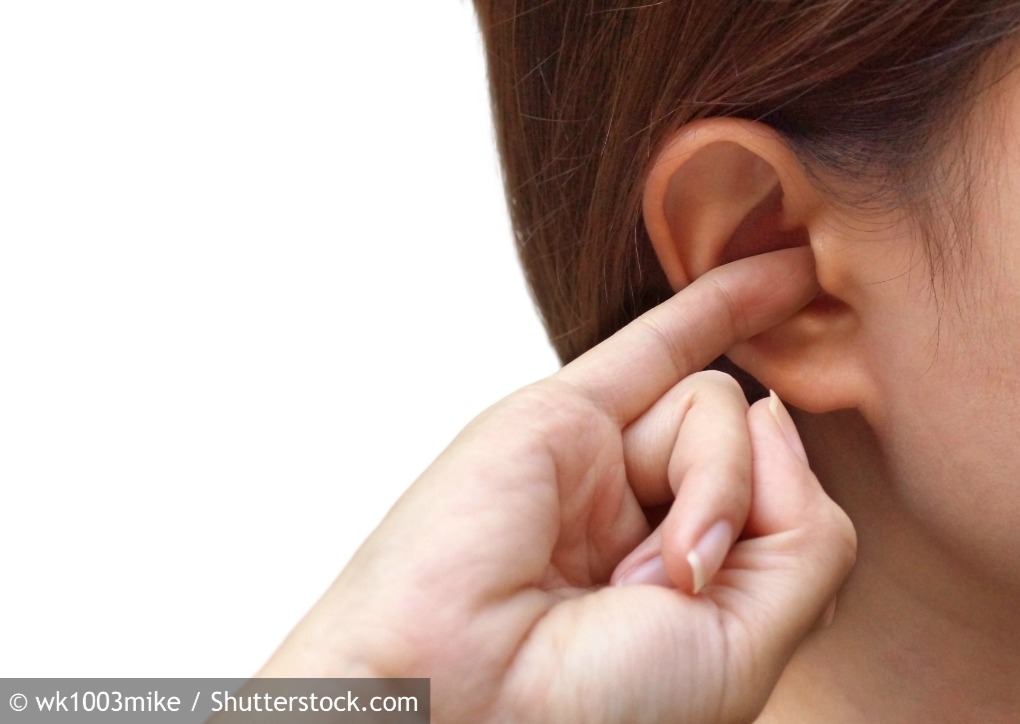 The British Tinnitus Association estimates that around 260,000 adults in the North East experience tinnitus
'We know that Newcastle has a rich and varied heritage with an excellent music scene. It also has a proud industrial heritage.' said David Stockdale, Chief Executive of the British Tinnitus Association. 'We also know that excessive noise exposure is the leading cause of tinnitus.
'We estimate more than 260,000 adults in the North East experience tinnitus, and for 10% of them – more than 26,000 people – it will have a serious impact on their quality of life,' the charity's Chief Executive continued.
'Through our Tinnitus Information Day, we hope that as many of these people as possible will benefit from increased knowledge of tinnitus and how to manage the condition as well as from improved local support.'
The day will include presentations on tinnitus from experts Tony Kay and Dominic Bray, and attendees will learn basic facts about the condition; the impact it can have; treatments available; stress management techniques; and relaxation methods. There will also be information available on local tinnitus services.
Louise Borrel of local charity DeafLink North East – who are currently working on setting up a support group – will also attend the event to raise awareness of ongoing help available in the area. 'The Information Day is fantastic resource coming to the North East for anyone with tinnitus,' she said.
'It's also a great opportunity for me to launch this support group and raise awareness of what we can do in the Newcastle area.'
A further exhibition will feature stands from various local organisations who can also provide support to those suffering from tinnitus.
The event is free, including light refreshments and lunch, but attendees must register in advance via Tinnitus.org.uk/newcastle or by contacting Emily Ducker at the charity on 0114 260 9933 or [email protected]